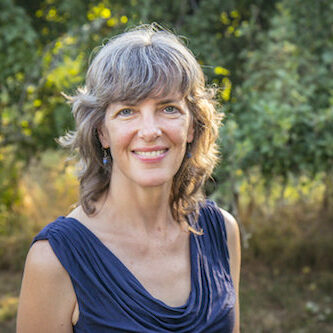 Explore, Discover, Transform.
As a Licensed Massage Therapist, Certified Hakomi Practitioner, and Registered Jin Shin Do® Bodymind Acupressurist® with 30 years experience, I am honored to help you discover the empowering wisdom and insight of your body.
I support people who experience pain, trauma and disconnection in finding more ease and compassionate self-acceptance. 

 Feel free to give me a call at 541-345-7189 if you'd like to ask any questions or book a private session.
For LMTs: Deepen your practice. 
I am excited to share my expertise in Jin Shin Do® Bodymind Acupressure® with you through hands-on, in-depth continuing education classes in Eugene, Oregon.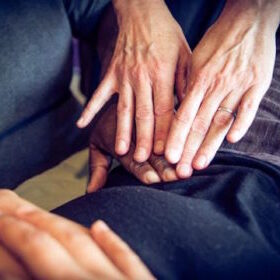 Thank you very much for the excellent, deeply therapeutic, restful and cathartic session.  Your work affected me deeply and it came at a wonderful time."  - L. S.
"Becky will help you come to understand your own biography as it unfolds at the cellular level and leave you one hundred times better than when you walked through her door. She is simply amazing and her work is a reflection of her honesty and dedication." - Carrie B. Reilly, MA, LMT
"Thank you! That was such a great class! My body is still releasing and I have zero tension on my hamstrings. I can't wait to integrate the curriculum into my practice." - Rachel Klemmer, LMT
Copyright 2017 Becky Smith
Eugene, Oregon |  LMT #2396 |  541-345-7189