BECKY SMITH LMT

Transformative Bodywork


About Becky Smith
As a seasoned bodyworker, Certified Hakomi Practitioner and Authorized Jin Shin Do® Bodymind Acupressure® teacher,  I offer an engaged and compassionate presence to those with whom I work.
My approach is gentle and respectful, honoring each individual's timing and process.  My students describe my teaching style as patient, knowledgeable, focused and nurturing.
I love my work and feel blessed to share in my students' and clients' sacred, healing journeys.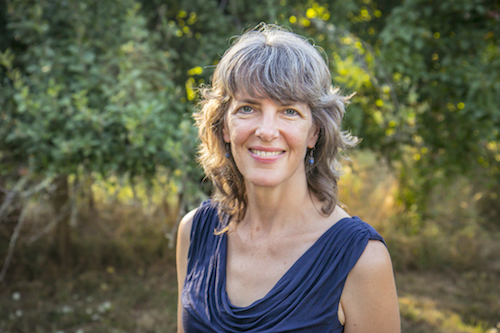 Professional Credentials
Licensed Massage Therapist (since 1986)
Certified Hakomi Practitioner (Hakomi Bodywork graduate 1988)
Registered Jin Shin Do® Bodymind Acupressurist® (since 1990)
Authorized Jin Shin Do® Bodymind Acupressure® Teacher (since 1991)
American Organization of Bodywork Therapies of Asia (AOBTA) Member (since 1993)
Oregon Massage Therapy Association (OMTA) Member
Contact Becky
To schedule an appointment or register for a class, please contact Becky.
Copyright 2016 Becky Smith
Eugene, Oregon |  LMT # 2396 |  541-345-7189