Continuing Education Classes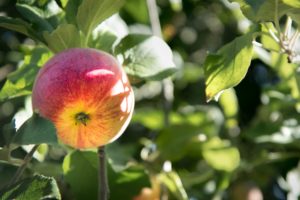 BECKY SMITH LMT Transformative Bodywork Jin Shin Do® Acupressure Facial Saturday, January 20, 2018 Instructor: Becky Smith Increase your clients' health and vitality. Learn a deeply relaxing 12-step, 40-point acupressure facial (plus ten vital hand points) to release head, neck, and face tension and aid general circulation of energy throughout the entire body. Continue Reading
Read More
Hear about upcoming classes!
Jin Shin Do® Bodymind Acupressure®
150 hour Module I program
NCBTMB Approved Continuing Education Classes
"Jin Shin Do" means "The Way of the Compassionate Spirit." Jin Shin Do® Bodymind Acupressure® classes teach the use of gentle yet deep finger pressure on specific acu-points and verbal Body Focusing techniques, to help release "armoring" or chronic tension, balance the "Qi" or energy, and improve vitality. This clothes-on method helps relieve stress- and trauma- related problems.
A unique synthesis of a traditional Japanese acupressure technique, classic Chinese acupuncture and acupressure theory, Taoist philosophy, Qigong (breathing and exercise techniques), Reichian segmental theory and principles of Ericksonian psychotherapy, it is recognized as a major form of Asian Bodywork Therapy (by AOBTA®, NCCAOM®, NCBTMB and the U.S. Department of Education, among others).
Originated by psychotherapist Iona Marsaa Teeguarden, Jin Shin Do® Bodymind Acupressure® promotes a pleasant trancelike state, in which one can relax and move out of the head and into the body, accessing feelings and inner wisdom.*
Jin Shin Do® seeks to support and balance body, mind and spirit. It is also easy to integrate Jin Shin Do® with other bodywork methods to enhance therapeutic effects. It is appropriate for working with diverse populations and in varied settings, such as with athletes, the elderly, with children, and in on-site locations.
Class format involves short lecture, experiential exercises, demonstrations and supervised practice. Note: Classes may be repeated for half the fee.
Jin Shin Do® Bodymind Acupressure® Demonstration
Introduction to Jin Shin Do® Bodymind Acupressure®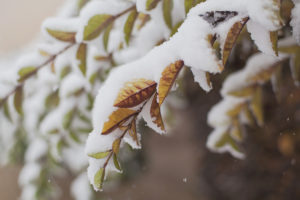 BECKY SMITH LMT Transformative Bodywork Acupressure for the Winter Months 2018 Dates TBD Instructor: Becky Smith Learn acupressure points to help relax neck and shoulder tension, aid sinus congestion, cold and flu recovery, and general immune boosting. CEs: 3       PREREQUISITES: Open to all TIMES: TBD COST: $50 LOCATION: Lane Community College Click Here to Register… Continue Reading
Read More
Copyright 2017 Becky Smith
Eugene, Oregon |  LMT # 2396 |  541-345-7189